We are all social media inclined. We like to express ourselves and live our time documenting our life in the form of pictures and sharing it across social media for recognition. The pictures have become a favourite part of our routine and therefore nobody can imagine attending an event without photos being an inherited part of it. to make the experience more heavenly the Firefly Booth has made its way into our gatherings making clicking pictures with our mates more enjoyable.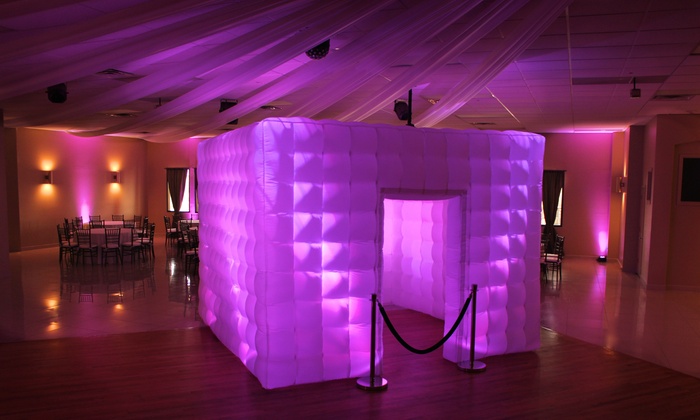 Clicking pictures with firefly booth!
Of course clicking pictures with Firefly booth is an experience, here is how!
Personalization of pictures is possible with firefly booth as it allows users to customize the pictures through a variety of features like adding quotes, frames etc.
Change the tone of your picture or even background which standing in the party. So if you wanted a picture of the beach, you've got it!
Interactive photo booths which is easy to operate and use
Creating GIFs and boomerangs just got even more interesting with this simple to use yet most celebrated way. Keep your cell phone in pocket and just stand in front of the booth for creating one. This feature wins the heart of the guests.
Save and share your pictures instantly. The videos can be emailed to your ID to keep it with your forever.
Exclusive Firefly booth for parties
Obviously you don't want to miss out on such amazing features of photo booth in your event and therefore it is important that you make your bookings at the right time. The Firefly booth is available for renting in Orlando, West Palm Beach, Austin Texas, Tampa, San Antonio and its surrounding areas to make the most of their events. Book yours before the slots go away and your part is left turning out boring!